Tendon & Joint Pain in the Feet & Ankles
Thousand Oaks & Newbury Park Podiatrists
Are you experiencing pain in the tendons or joints of your feet or ankles? These are common problems that most people, especially athletes, will experience at some point in their lives. There are two primary causes of joint and tendon pain, respectively:
Arthritis – A chronic condition that wears away the cartilage between joints.
Tendinitis – Pain at the back of the ankles that flares up when walking or running. Achilles tendinitis is one of the most common forms and is usually caused by overuse or exercising in quick succession without giving your body time to rest.
At Performance Foot and Ankle, our seasoned podiatrists provide treatment for both of these conditions. We know that foot and ankle pain can make it difficult to go about your day-to-day life. We are a results-driven clinic that goes above and beyond to find long-term solutions to foot and ankle pains.
What You Should Know About Tendinitis
Exercising is a great way to strengthen your muscles, but putting too much strain on the same muscles can actually weaken them. When certain muscles become exhausted, they will start to inflame. This is referred to as tendinitis when it occurs in the tendons. If you experience pain and swelling in your ankle after exercising, it is possible that you have tendinitis.
Tendinitis can usually be treated by resting and applying ice to the affected tendon. You will need to stop putting strain on the tendon for a while, and you may want to consult with a podiatrist for their recommendation on when you should resume normal activity. A podiatrist can also provide you with pain-relieving medications and instruct you on other exercises you can do to prevent future tendon injuries.
Schedule your appointment with a podiatrist at Performance Foot and Ankle in Thousand Oaks today by calling (805) 380-3152.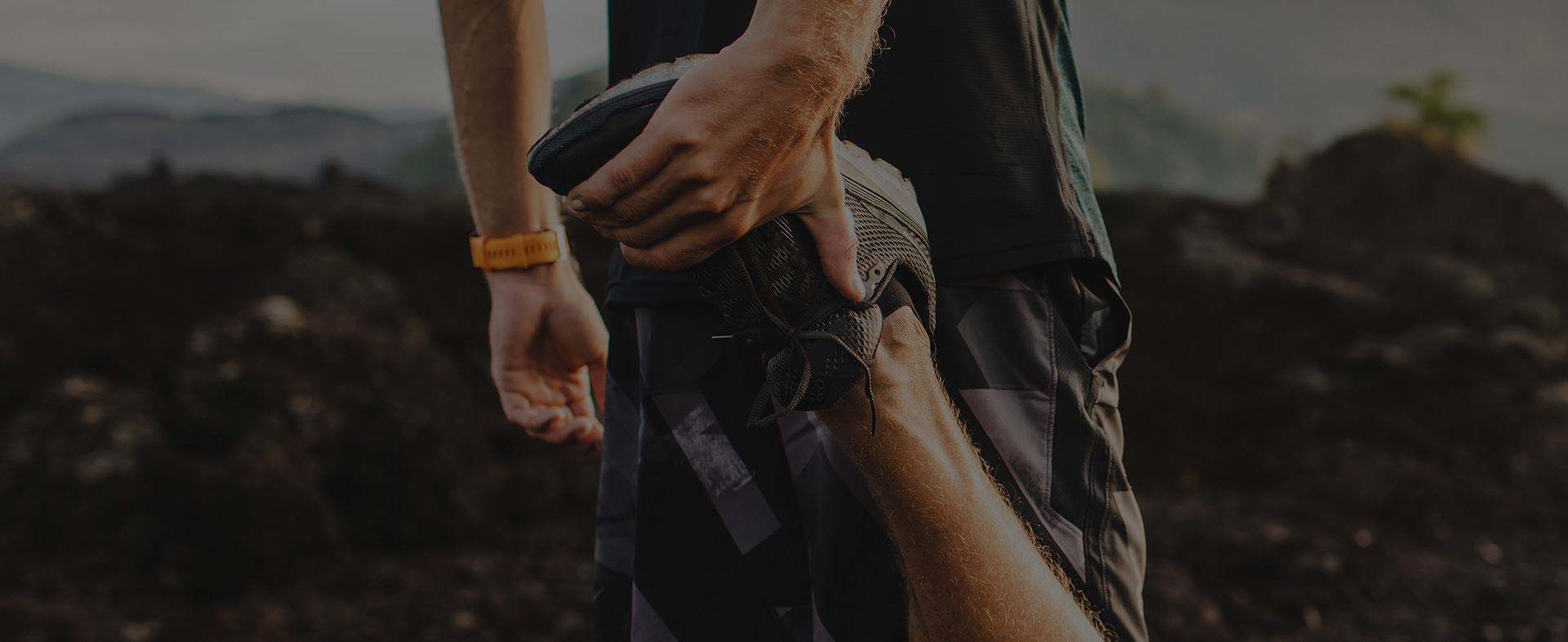 Why Choose Newbury?
What Makes Us Different
Cutting Edge Practice

We use the latest in technologies and treatments to help you heal better and faster.

Board Certified Physicians

Our physicians are licensed by the State of California Medical Board and certified by the American Board of Foot & Ankle surgery

Excellent Results

We strive to give you the best results possible & get you back to your active life.

Convenient Locations

Available to treat you at three different locations with flexible appointment times.
Patient Resources

What To Expect

Contact Us