Neuromas
Treatment for Morton's Neuroma in Thousand Oaks
A neuroma is a condition that causes the tissues around the nerve to thicken. It is sometimes referred to as a pinched nerve. The most common type of neuroma is Morton's neuroma, which occurs between the third and fourth toes in the foot. It can cause both painful and irritating sensations, and it may feel like you have a pebble in your shoe. It can also cause burning sensations in the middle of the foot.
Symptoms of Morton's neuroma include:
Pain in between the toes
Pain in the front of the foot
Burning sensations
Swelling between the toes
Pain on the ball of the foot when standing, walking, or running
If you are experiencing any of these symptoms, the skilled podiatrists at Performance Foot and Ankle can help. We are a patient-centered, results-driven clinic serving Thousand Oaks, Newbury Park, and the surrounding areas.
Treatment Options
Treatment for a neuroma depends on the type of neuroma and how long you have had it. Conservative treatments such as custom orthotics, icing, medications, and injection therapy are often effective. If these do not produce the desired results, surgery may be necessary.
Prevention is another important aspect of neuroma treatment, as these conditions can reoccur. Wearing close-tipped shoes and high heeled shoes are common causes of Morton's neuroma. You may also be more vulnerable to a neuroma if you have had other foot deformities such as bunions and hammertoes. Athletes who do a lot of running or jumping activities can also develop neuromas.
Performance Foot and Ankle provides diagnosis and treatment for Morton's neuromas and other types of foot neuromas. Call (805) 380-3152 today for an appointment.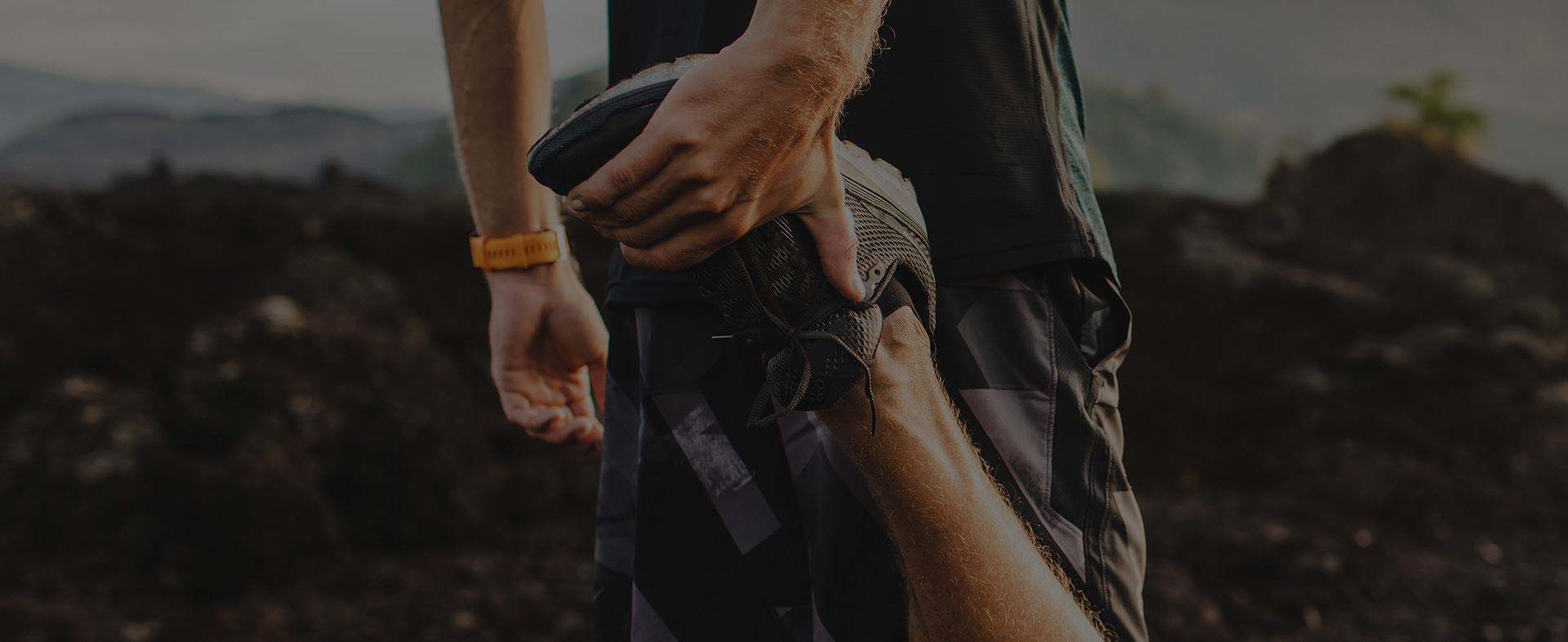 Why Choose Newbury?
What Makes Us Different
Cutting Edge Practice

We use the latest in technologies and treatments to help you heal better and faster.

Board Certified Physicians

Our physicians are licensed by the State of California Medical Board and certified by the American Board of Foot & Ankle surgery

Excellent Results

We strive to give you the best results possible & get you back to your active life.

Convenient Locations

Available to treat you at three different locations with flexible appointment times.
Patient Resources

What To Expect

Contact Us