Thousand Oaks Diabetic Foot Care
Treatment for Foot Ulcers
People with diabetes are more susceptible to foot ulcers. Foot ulcers can get infected and spread throughout the entire body if not treated. One of the side effects of diabetes is reduced blood flow to the legs. If severe enough, reduced blood flow can result in neuropathy, which makes people lose feeling in their feet. This means that they might not realize they have painful injuries on their feet, and what started as a callus or sore can evolve into an ulcer.
At Performance Foot and Ankle, we provide treatment for diabetic foot ulcers. Even if an ulcer develops, there is still time to have it removed before it spreads the infection to the bone. We also participate in the Medicare Diabetic Shoe Program to help patients reduce their risk of developing a foot ulcer.
If you believe you have a foot ulcer, have it examined by a professional right away. Call (805) 380-3152 to contact our podiatrists in Thousand Oaks.
Do I Have a Foot Ulcer?
Most people will know they have an ulcer because they are very painful. Patients with diabetes-related neuropathy, however, will need to check their feet regularly for the warning signs.
Foot ulcers look like red craters in the skin. You can usually find them on the sides or bottoms of the feet. They are usually small, but noticeable, and they may be surrounded by thick or calloused skin. The ulcer will grow and get deeper over time, and the risk of infection will increase as it does.
Medicare Therapeutic Shoe Program
Medicare can pay for a significant portion of a custom orthotic designed to prevent shoe ulcers. In order to qualify for this program, you must have at least one of the following:
Peripheral neuropathy
A previous foot ulcer
Diagnosed poor circulation
Foot deformity
Amputated foot
A history of calluses
At Performance Foot and Ankle, we provide customized orthopedic shoes designed specifically for each individual patient. These shoes should relieve pressure areas on the foot, creating a softer experience for the feet and making it harder for calluses to form. We provide footwear for both men and women.
Call (805) 380-3152 to learn more about the Medicare Therapeutic Shoe Program offered at Performance Foot and Ankle in Thousand Oaks.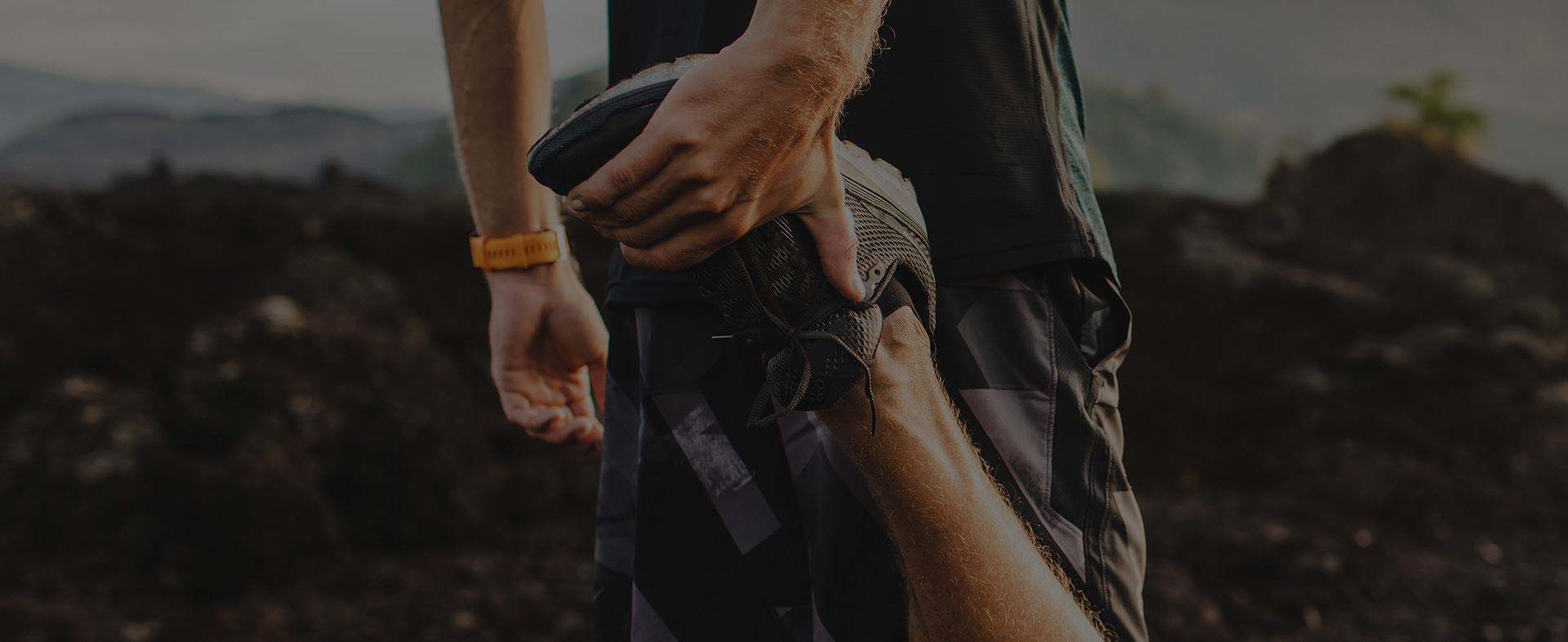 Why Choose Newbury?
What Makes Us Different
Cutting Edge Practice

We use the latest in technologies and treatments to help you heal better and faster.

Board Certified Physicians

Our physicians are licensed by the State of California Medical Board and certified by the American Board of Foot & Ankle surgery

Excellent Results

We strive to give you the best results possible & get you back to your active life.

Convenient Locations

Available to treat you at three different locations with flexible appointment times.
Patient Resources

What To Expect

Contact Us