About Us
Keeping your feet happy & Healthy
About Performance Foot & Ankle
Camarillo & Thousand Oaks Podiatry - Keeping You on Your Feet
Foot and ankle pains can make tasks you normally don't even think about excruciatingly painful. Performance Foot and Ankle is a patient-focused and results-driven podiatry clinic in Thousand Oaks and serving patients in Camarillo, Santa Clarita, Newbury Park, and surrounding areas. We utilize cutting-edge technology to perform a variety of nonsurgical, minimally invasive, and surgical treatments for foot and ankle conditions. All of our doctors are either board certified with the American Board of Podiatric Surgery and the American Board of Podiatric Medicine.
Contact the professionals at Performance Foot and Ankle today to schedule an appointment with a Camarillo or Thousand Oaks podiatrist.
Learn more about our staff & office:
As a patient-centered clinic, we go the extra mile to help our patients make a complete recovery. We do not simply provide treatment and send patients on their way, never to speak with them again. Our team will make sure you have access to the resources you need make a complete recovery. If you have lingering aches and pains even after treatment has concluded, reach out to us and we will work with you to find out what's going on. Your complete recovery is our ultimate goal.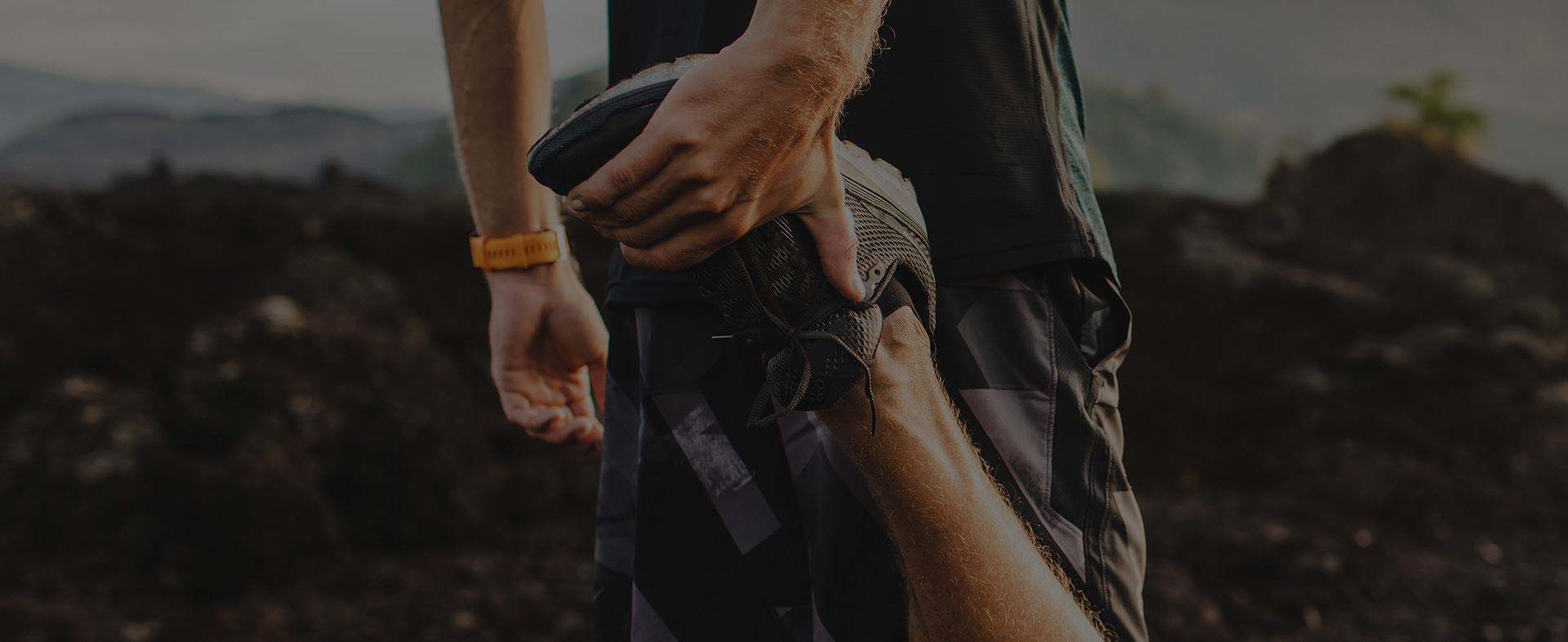 Why Choose Newbury?
What Makes Us Different
Cutting Edge Practice

We use the latest in technologies and treatments to help you heal better and faster.

Board Certified Physicians

Our physicians are licensed by the State of California Medical Board and certified by the American Board of Foot & Ankle surgery

Excellent Results

We strive to give you the best results possible & get you back to your active life.

Convenient Locations

Available to treat you at three different locations with flexible appointment times.