Thousand Oaks Supartz Injections
Foot & Ankle Joint Pain Treatment
Supartz is a synthetic fluid designed to match the fluids that surround joints in the body. The fluid around joints helps to absorb shock and keep the joints lubricated. As we get older, our fluid levels decrease, which can lead to joint pain. Fluid loss can also be caused by arthritis, which will not get better without treatment.
Medical providers typically recommend Supartz injections when more conservative treatments have failed. During the procedure, an injection of Supartz is applied directly into the joint. Patients will need to receive injections once a week for three to five weeks to receive the maximum benefit.
What You Should Know About Supartz Injections
You should not receive a Supartz injection if you have an injection around the affected. You should also inform your doctor if you have any blood clots or circulation problems in the legs. Patients with allergies to birds, feathers, and eggs often have allergies to the Supartz injection, and may not be good candidates for the treatment. Supartz has not been approved for use on anyone under the age of 21.
After receiving an injection, let the area rest for the next 48 hours. Try not to stand for longer than one hour at a time, and be sure to avoid strenuous activities such as running, jogging, or lifting weights.
Supartz injection side effects may include:
Nausea
Numbness
Headaches or dizziness
Stuffy nose and sore throat
Redness and pain in the injection area
These side effects are considered normal and should go away with a day or so. However, symptoms such as hives, difficulty breathing, and facial swelling are signs of an allergic reaction and should be treated immediately.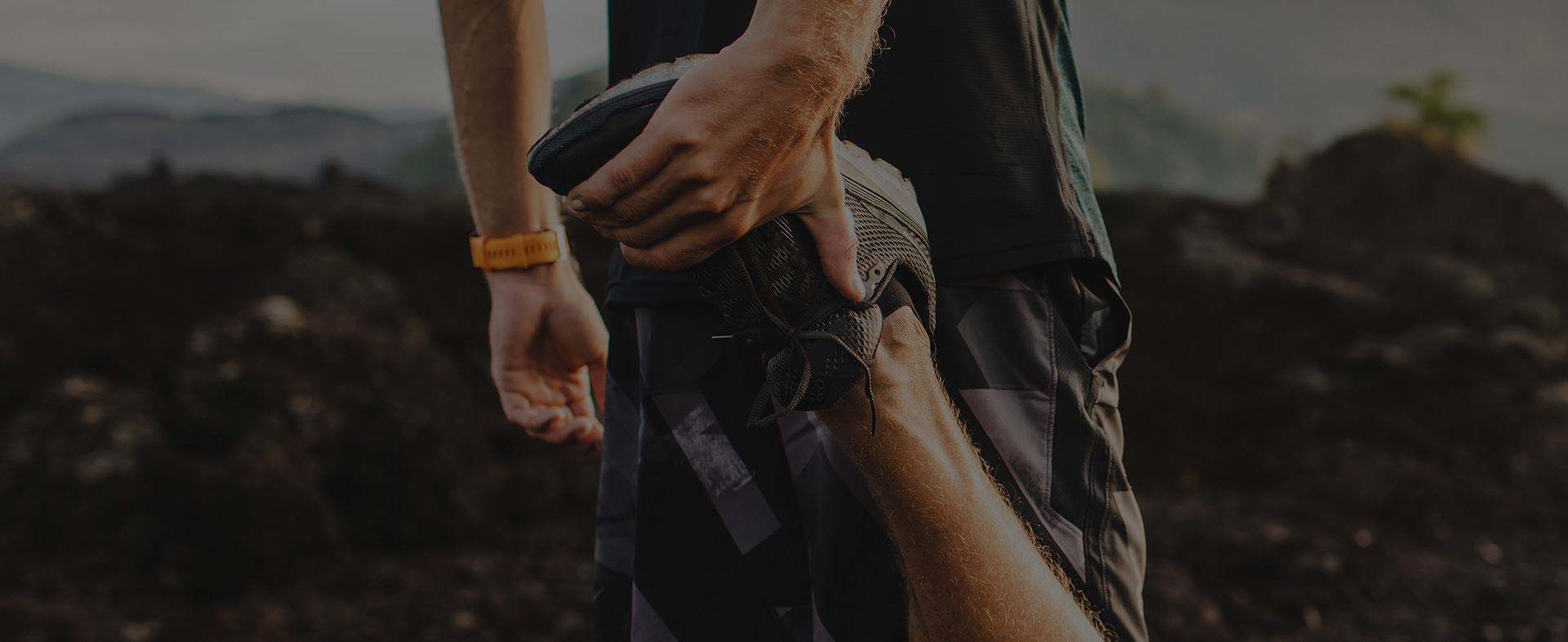 Why Choose Newbury?
What Makes Us Different
Cutting Edge Practice

We use the latest in technologies and treatments to help you heal better and faster.

Board Certified Physicians

Our physicians are licensed by the State of California Medical Board and certified by the American Board of Foot & Ankle surgery

Excellent Results

We strive to give you the best results possible & get you back to your active life.

Convenient Locations

Available to treat you at three different locations with flexible appointment times.
Patient Resources

What To Expect

Contact Us