Conditions We Treat Keeping your feet happy & Healthy
Foot and Ankle Conditions We Treat
Podiatrists Serving Thousand Oaks, Newbury Park & Surrounding Areas
The feet and ankles may seem like minor body parts, but they consist of many components that are susceptible to a wide variety of injuries, infections, and other medical conditions.
SCHEDULE YOUR APPOINTMENT AT PERFORMANCE FOOT AND ANKLE TODAY
At Performance Foot and Ankle, we provide comprehensive treatment for conditions of the foot and ankle. If you have been suffering from aches, pain, or abnormalities in this area, we can find out what's causing the problem and develop a personalized treatment plan.
Conditions we treat include:
When Should I See a Podiatrist?
If you have a primary care physician, you may be wondering when to see a podiatrist rather than your regular care provider. Primary care physicians can provide you and your family with excellent medical services for general health problems, but their skills are limited when it comes to more specific conditions.
Podiatrists focus exclusively on conditions of the feet and ankles. Our team treats conditions like hammertoes, ankle fractures, and tendon pain on a daily basis. This expertise makes care for foot and ankle problems more efficient than it would be if you were to visit a general practitioner. Performance Foot and Ankle is also equipped with state-of-the-art diagnostic equipment that is operated by technicians who are experienced in looking for injuries in the foot and ankle area.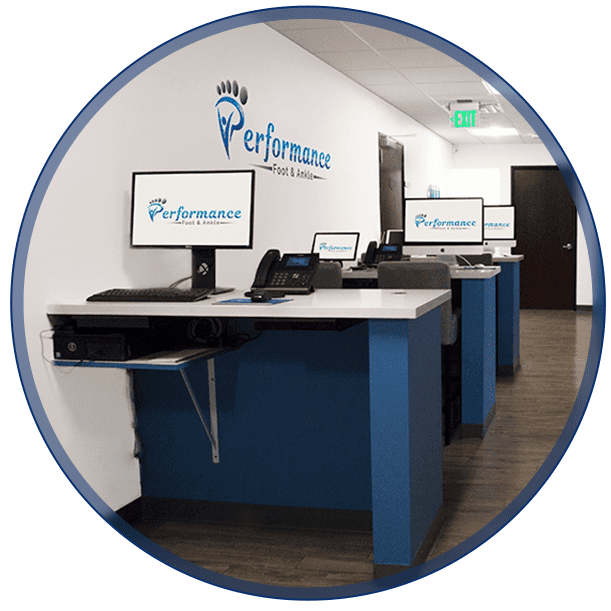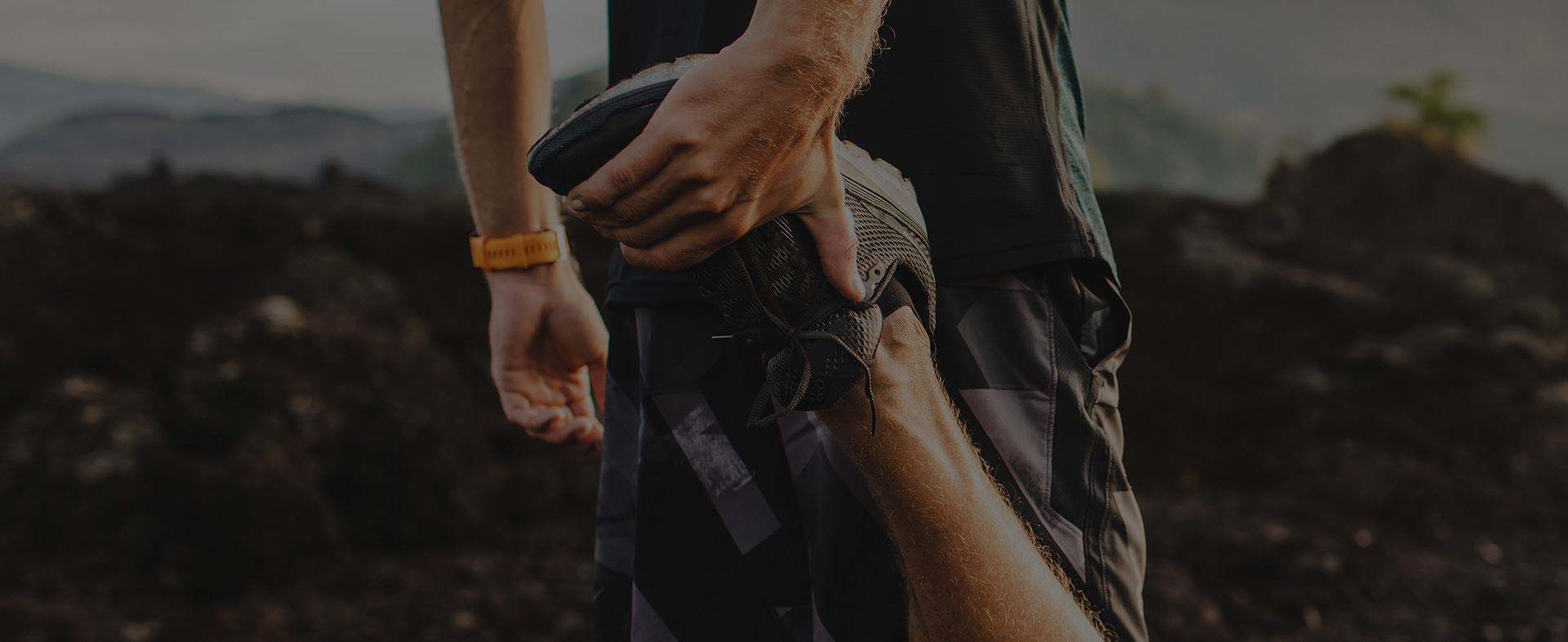 Why Choose Newbury?
What Makes Us Different
Cutting Edge Practice

We use the latest in technologies and treatments to help you heal better and faster.

Board Certified Physicians

Our physicians are licensed by the State of California Medical Board and certified by the American Board of Foot & Ankle surgery

Excellent Results

We strive to give you the best results possible & get you back to your active life.

Convenient Locations

Available to treat you at three different locations with flexible appointment times.
Patient Resources

What To Expect

Contact Us