Thousand Oaks Podiatry Imaging
Digital X-Rays & Ultrasound Services
In order to find internal foot injuries or confirm a diagnosis, we sometimes need to use diagnostic imaging. Performance Foot and Ankle is outfitted with a full diagnostic facility equipped with state-of-the-art digital x-ray and ultrasound technology.
Your podiatrist may order an imaging test for many reasons, including:
Assessing damage caused by arthritis
Checking for signs of infection or other bone and tissue diseases
Finding foreign objects (splinters, glass, etc.) lodged in the foot
Checking for signs of fractures or other injuries
Diagnosing the cause of foot pain
To assist with image-guidance during a surgery
Digital imaging technology allows us to store all test results in the computer so that they can be easily accessed by any of your care professionals that need to review them. Images can be enlarged and manipulated to allow for more thorough examinations. Digital x-ray imaging also further limits radiation exposure for the patient.
Foot & Ankle Ultrasound
An ultrasound is a radiation-free imaging device that uses sound waves to create images of the body's internal structures. Many people know of ultrasound for its use in pregnancy, but this technology is also used for diagnostic and surgical purposes.
Foot and ankle ultrasounds are often used in the diagnosis of:
Plantar tear
Plantar fasciitis
Stress fractures
Foreign bodies
Muscle tears and sprains
Ultrasounds are safe, painless, and noninvasive. During the test, a gel will be applied to the examination area. A transducer wand is then rubbed over the gel. It releases soundwaves into the body which bounce back into the machine and are sent to a computer. The computer then interprets the received data as images that the radiologist can review.
To schedule a foot or ankle ultrasound in Thousand Oaks, call Performance Foot and Ankle at (805) 380-3152 today.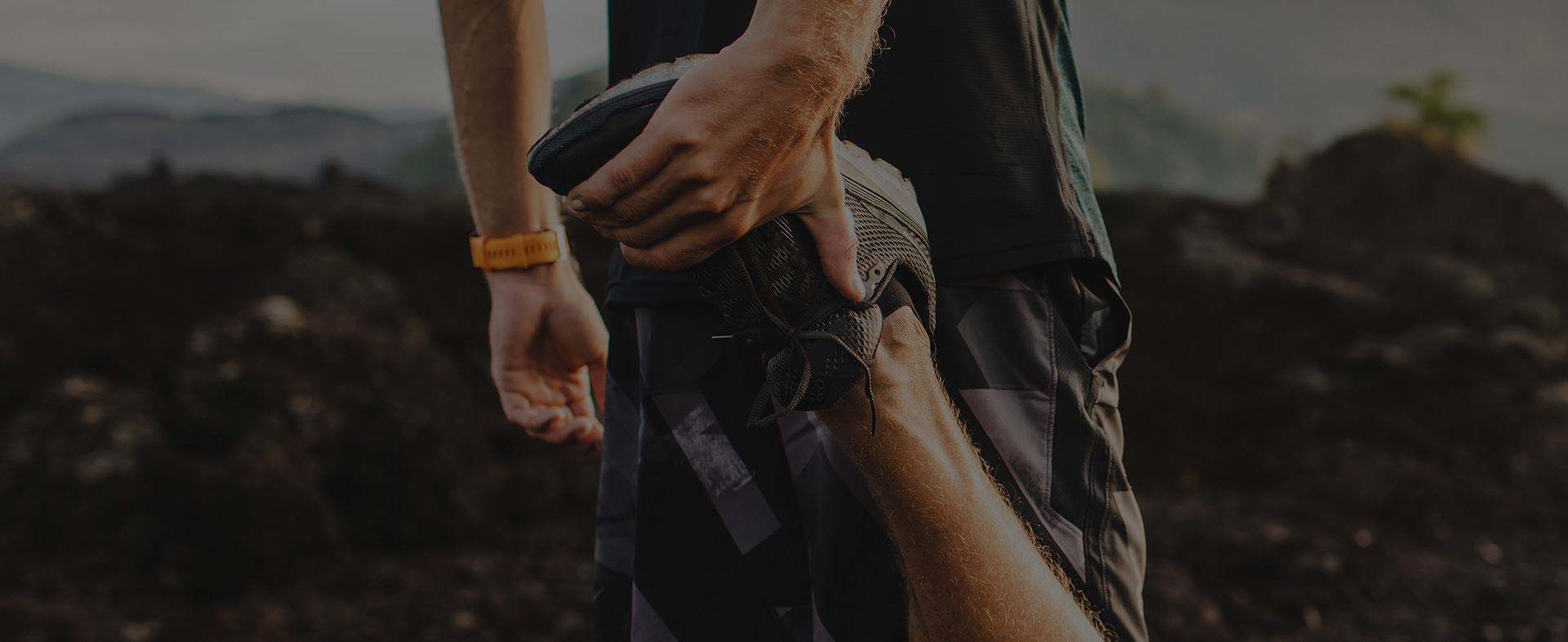 Why Choose Newbury?
What Makes Us Different
Cutting Edge Practice

We use the latest in technologies and treatments to help you heal better and faster.

Board Certified Physicians

Our physicians are licensed by the State of California Medical Board and certified by the American Board of Foot & Ankle surgery

Excellent Results

We strive to give you the best results possible & get you back to your active life.

Convenient Locations

Available to treat you at three different locations with flexible appointment times.
Patient Resources

What To Expect

Contact Us