Computerized Orthotic Scanning
Thousand Oaks Custom Orthotics
Orthotics are customized foot supports that are designed to reduce pain in the feet and ankles as people go about their normal lives. There are two options for orthotics, over-the-counter brands that are designed for more general use, and prescription orthotics that are specifically designed for the individual patient. Our podiatrists typically recommend custom orthotics if the over-the-counter products do not produce the desired results.
Orthotics can help relieve pain or prevent conditions such as:
Bursitis
Plantar fasciitis
Tendinitis
Diabetic foot ulcers
Heel pain
Foot and ankle pain
At Performance Foot and Ankle, we use cutting-edge computer technology to create customized orthotics for our patients. In computerized orthotic scanning, the foot is scanned with a laser that sends anatomical information to the computer. During this scan, the foot will be arranged in the position it needs to be in to reduce pain. A model cast is then created that is designed to hold the foot in this position. The orthotic is created based on this cast and should help patients reduce foot pain while they go about their normal activities.
Life with Orthotics
Orthotics have proven to be a highly effective treatment for chronic foot pains. Orthotics should be worn on a daily basis anytime you need to be on your feet for an extended period of time. When using custom orthotics, most patients can adjust to the feeling fairly quickly. However, if you are having trouble wearing yours then you should limit wear to just a few hours a day, gradually increasing the length of time as you get used to them. If you experience continued discomfort without any signs of improvement, contact your podiatrist.
Custom orthotics typically last for about five years. However, this depends on how much you use them and what activities you use them for. An athlete who uses orthotics for training will likely wear theirs out faster than a patient who uses them for long commutes on the subway.
We can create custom orthotics for your tennis shoes, sandals, and even high heels. Call the office at (805) 380-3152 or contact us online to learn more and see if your insurance plan covers your pair of custom insoles.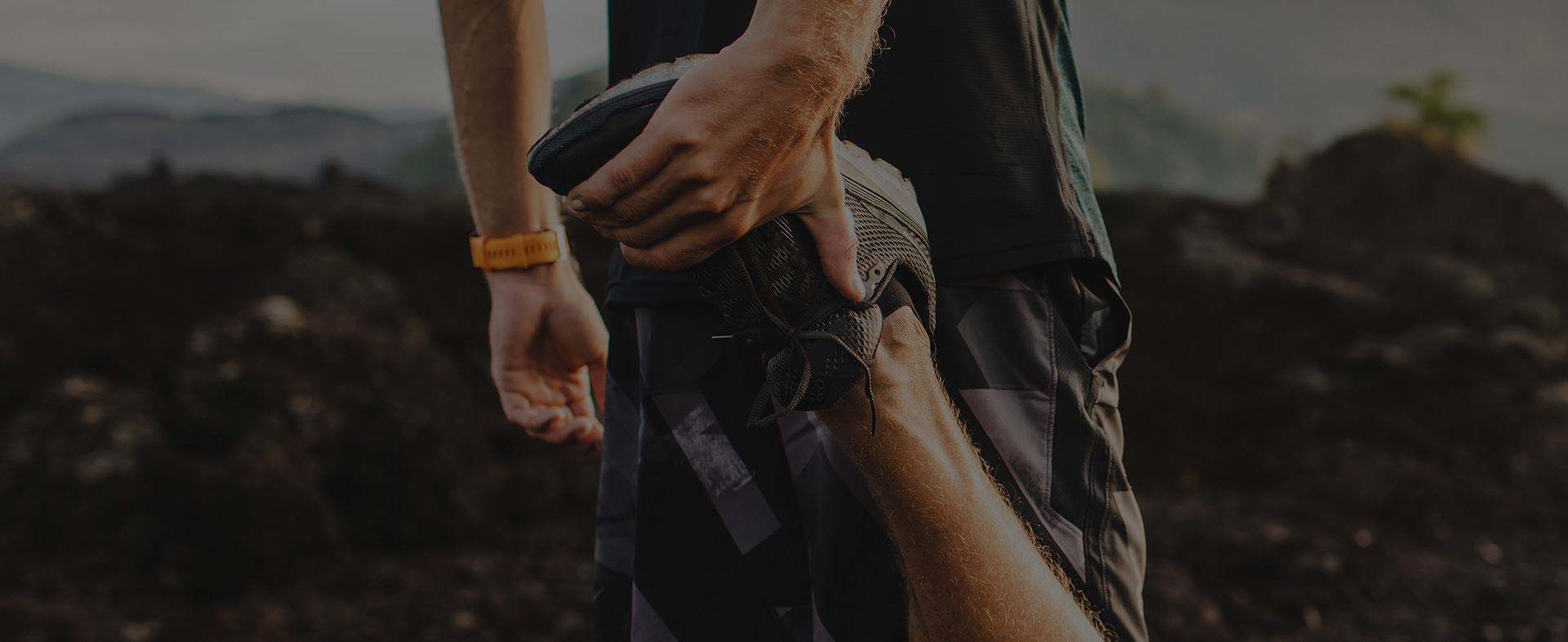 Why Choose Newbury?
What Makes Us Different
Cutting Edge Practice

We use the latest in technologies and treatments to help you heal better and faster.

Board Certified Physicians

Our physicians are licensed by the State of California Medical Board and certified by the American Board of Foot & Ankle surgery

Excellent Results

We strive to give you the best results possible & get you back to your active life.

Convenient Locations

Available to treat you at three different locations with flexible appointment times.
Patient Resources

What To Expect

Contact Us