Burning Foot Pain
Experienced Podiatrists in Thousand Oaks & Newbury Park
Burning sensations in the feet are not an unusual problem. There are many possible causes for burning feet sensations, with the most common being neuropathy. Patients with chronic feelings of burning feet have a condition known as "burning feet syndrome", also known as Grierson-Gopalan syndrome. It usually creates a painful, hot feeling on the bottom of the feet, though it can affect the top of the feet, ankles, and lets as well. The burning sensation can come and go as the day goes on. Many patients experience the most intense burning at night.
Common Causes of Burning Foot Pain
Burning pain on the bottom of the foot can be caused by many different conditions. Your treatment plan will depend on the specific cause of your discomfort.
Causes of burning foot pain include:
Neuropathy – This is the most common cause of burning foot pain. If the nerves in your feet or legs are damaged, they can start creating a painful burning sensation to let you know that something is wrong.
Diabetes – This is one of the most common causes of neuropathy in the legs. High levels of glucose can damage the nerves in the legs and feet, resulting in a burning sensation. Drinking excessive alcohol when you have diabetes has a high risk of causing neuropathy.
Morton's Neuroma – The tissues that cover nerve endings can sometimes become overgrown. This is called Morton's neuroma. Like other forms of nerve damage, this can cause a burning sensation.
Athlete's Foot – This is a fungal infection that develops in warm, damp areas. Athlete's foot can create burning, stinging, and itching sensations between the toes and on the soles of the feet.
Allergies – Your skin could have an allergic reaction to the materials in your socks or other footwear.
Can Stress Cause A Burning Feeling in Feet?
Stress and anxiety in the body release stress hormones and cause reduced immune function. These side effects to stress can lead to symptoms throughout the human body, including your feet. When the body is stressed out, it may pump more blood to vital organs, leaving less blood for the feet and ankles. This can often result in tingling or pain in the feet, especially following an anxiety attack
Treatment Strategies
If your burning feet is caused by nerve damage, then the first order of business is to numb the nerves or stop the damage being done to them. Burning pain at the bottom of the feet is usually a symptom of an underlying medical condition, so the goal of care is to help patient's manage the symptoms while treating the source of the problem. Medications can often help reduce burning foot sensations.
At Performance Foot and Ankle, we will search for the cause of your burning foot condition and apply the most direct treatment possible while helping you manage the symptoms. Our podiatrists are all board certified or board qualified, and we are dedicated to providing every patient with optimal care.
Call (805) 380-3152 to schedule your appointment at our podiatry clinic in Thousand Oaks today if you are experiencing a burning feeling in your feet.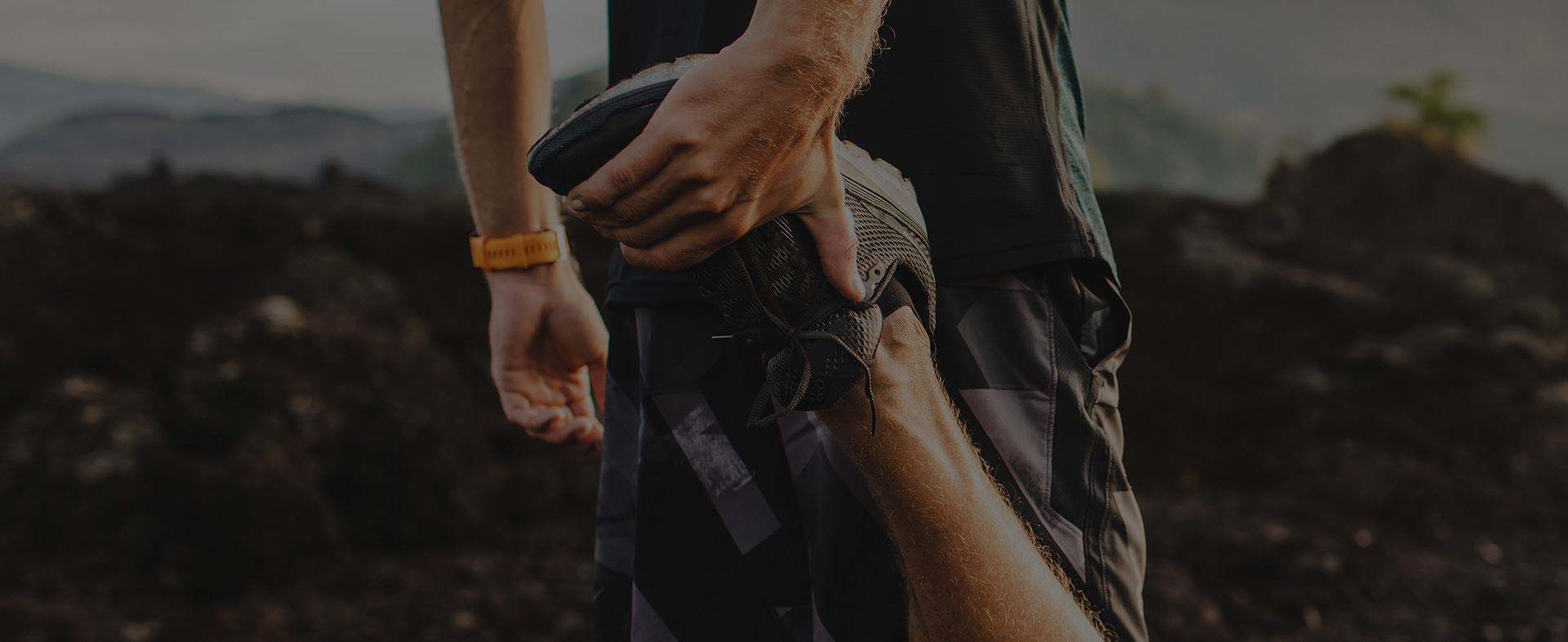 Why Choose Newbury?
What Makes Us Different
Cutting Edge Practice

We use the latest in technologies and treatments to help you heal better and faster.

Board Certified Physicians

Our physicians are licensed by the State of California Medical Board and certified by the American Board of Foot & Ankle surgery

Excellent Results

We strive to give you the best results possible & get you back to your active life.

Convenient Locations

Available to treat you at three different locations with flexible appointment times.
Patient Resources

What To Expect

Contact Us