Thousand Oaks & Camarillo Foot & Ankle Surgery
Experienced Care from Skilled California Surgeons
Problems of the foot and ankle do not usually require surgery. At Performance Foot and Ankle, we only recommend patients undergo surgery as a last resort when more conservative options have failed. Sometimes, however, surgery is the only viable treatment option. When that is the case, our skilled and experienced team uses sophisticated technology to perform a wide variety of procedures.
Contact us today to learn more about our Thousand Oaks & Camarillo foot & ankle surgery procedures.
Our Thousand Oaks & Camarillo foot and ankle surgery options are often used in the treatment of:
Bunions
Hammertoes
Plantar fasciitis
Ankle arthritis
Morton's neuroma
Achilles tendon disorders
Fractures
Tibialis posterior disorder
Tumors
We always explore the least invasive treatment options first. State-of-the-art technology allows us to perform many minimally invasive operations, which only require a few small incisions. Minimally invasive surgery allows patients to recover more quickly and puts less strain on the body. These procedures are done on an outpatient basis, meaning you can return home once the operation is complete. Should you have foot or ankle trauma, sporting injuries, or other issues - our team atPerformance Foot and Ankle can help.
If you'd like to learn more about the Thousand Oaks & Camarillo foot & ankle surgery procedures we offer or would like to schedule an appointment, call today at (805) 380-3152or contact us online.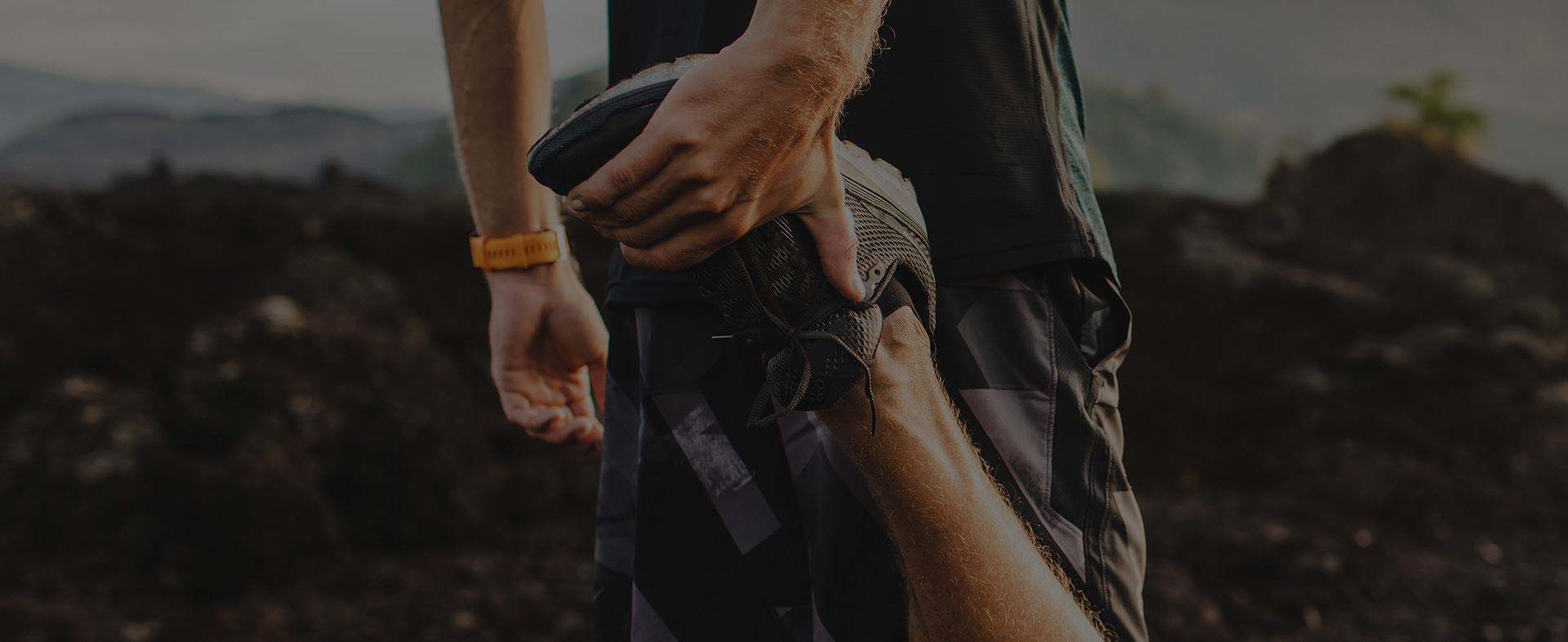 Why Choose Newbury?
What Makes Us Different
Cutting Edge Practice

We use the latest in technologies and treatments to help you heal better and faster.

Board Certified Physicians

Our physicians are licensed by the State of California Medical Board and certified by the American Board of Foot & Ankle surgery

Excellent Results

We strive to give you the best results possible & get you back to your active life.

Convenient Locations

Available to treat you at three different locations with flexible appointment times.
Patient Resources

What To Expect

Contact Us