Thousand Oaks Foot & Ankle Sports Injuries
We Help Athletes Get Back in the Game as Quickly as Possible
Foot and ankle injuries are a typical hazard for athletes. Virtually every sport puts some sort of strain on the feet and ankles, making them more vulnerable to injury. When treating these types of injuries, it is important that your care provider advises you on how long you need to rest before resuming training. Putting strain on a wound that has not fully healed can result in an even more severe injury that will keep you from your regular routine even longer.
At Performance Foot and Ankle, our experienced podiatrists have treated many different types of sports injuries on the feet and ankles. We know that our patients want to get back in shape as quickly as possible so that they can get back to what's important. Our podiatrist's extensive experience with sports-related injuries helps them evaluate a patient's recovery and plan a comprehensive and time-effective treatment plan.
If you have a sports-related foot or ankle injury, contact Performance Foot and Ankle today. We serve Thousand Oaks, Newbury Park, and the surrounding areas.
Sports Injuries We Frequently Treat
Podiatry sports injuries can be a result of an accident or wear and tear from training. Our podiatrists treat both types.
The following are some common sports injuries:
Ankle sprains and strains – A sprain might feel like a bone fracture, but it is actually tissue damaged that occurs when the ligaments in the leg are stretched beyond their limits.
Contusions – These are injuries caused by blunt trauma to the bone or soft tissue. They usually swell and may show signs of bruising.
Shin splints – This injury is usually caused by repetitive movement from running and aerobics, particularly when the athlete exercises in quick succession without taking enough time to rest. Shin splits will throb and ache after running or exercising, and can make it impossible to do your normal workout routine.
Tendinitis – This is an inflammation of the tendons. In addition to painful sensations in the leg, you may experience redness, heat, and swelling along the tendon.
Plantar fasciitis – This is a common injury for runners. Plantar fasciitis manifests as heel pain due to an inflammation on the long tendon running along the bottom of the foot.
The podiatrists at Performance Foot and Ankle provide treatment for these and other types of sports injuries on the feet and ankles. Call (805) 380-3152 today to schedule an appointment.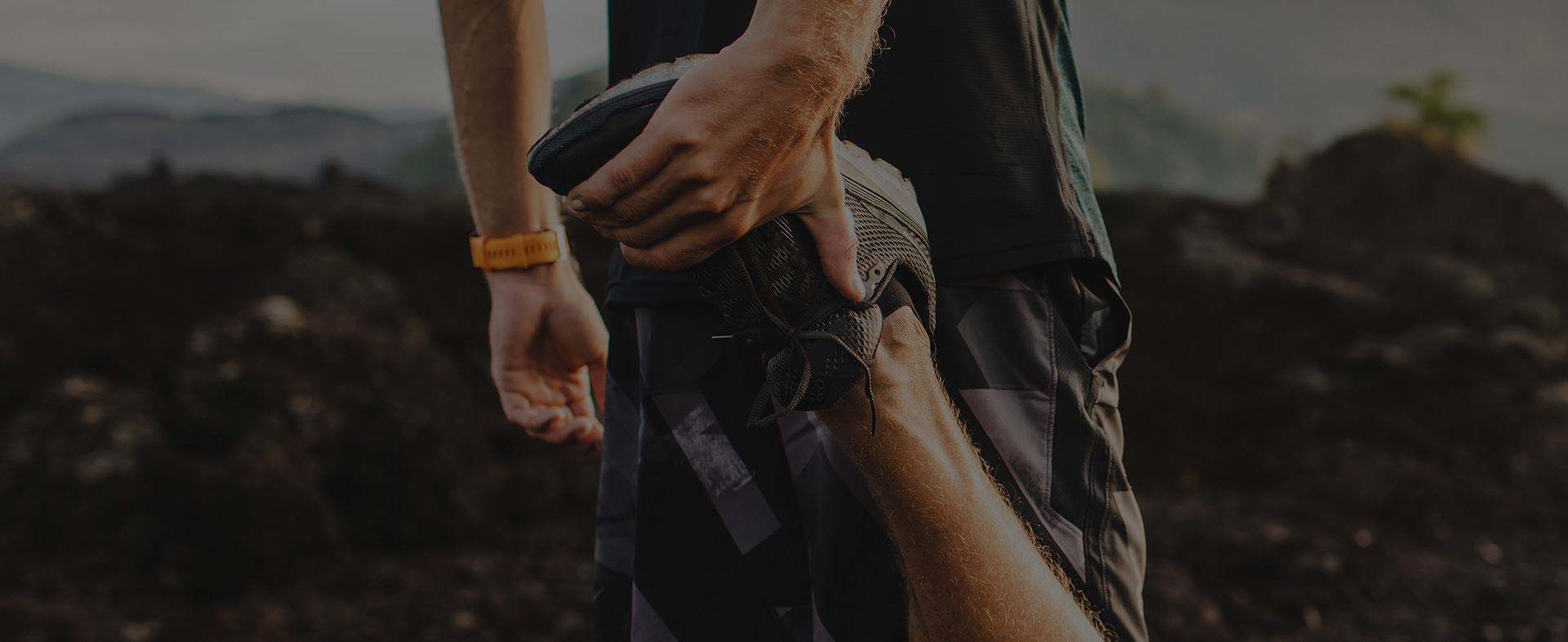 Why Choose Newbury?
What Makes Us Different
Cutting Edge Practice

We use the latest in technologies and treatments to help you heal better and faster.

Board Certified Physicians

Our physicians are licensed by the State of California Medical Board and certified by the American Board of Foot & Ankle surgery

Excellent Results

We strive to give you the best results possible & get you back to your active life.

Convenient Locations

Available to treat you at three different locations with flexible appointment times.
Patient Resources

What To Expect

Contact Us