Our Services Keeping your feet happy & Healthy
Thousand Oaks Podiatry Services
Foot & Ankle Care in Newbury Park for Patients of All Ages
Performance Foot & Ankle is a state-of-the-art facility staffed by experts in podiatric medicine and surgery. It's a place where patients from infants and children to adults and elderly can receive complete care for a full range of injuries and chronic conditions.
Call Performance Foot and Ankle today at (805) 380-3152 to schedule an appointment with a podiatrist in Thousand Oaks.
Services include treatment for rheumatoid and degenerative joint disease, athlete's foot, bunion deformities, foot prosthetics, peripheral arterial disease, heel pain, diabetic foot care, plantar fasciitis and many other foot/ankle surgeries. The office also specializes in sports medicine and custom molded orthotics.
Our practice offers the following services:
Call our Performance Foot and Ankle today at (805) 380-3152 to schedule an appointment if you are dealing with any aches, pains or abnormalities in the feet or ankles.
Our Minimally Invasive Approach to Treatment
No matter what kind of medical issue you are dealing with, surgery should almost always be thought of as a last resort. When it comes to foot and ankle problems, there are many nonsurgical and minimally invasive treatments that can resolve the issue at hand. Minimally invasive procedures are minor surgeries that only require a few small incisions. Compared to traditional open surgery, minimally invasive surgery results in faster patient recovery time and reduced risk of infection.
We understand that no patient wants to undergo surgery of any kind. Our office is equipped with state-of-the-art diagnostic technology that allows us to thoroughly assess each patient's condition and determine if conservative treatments are a viable option.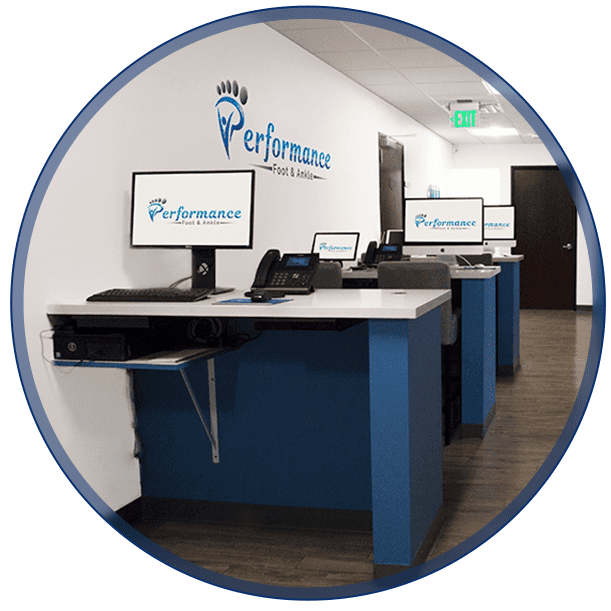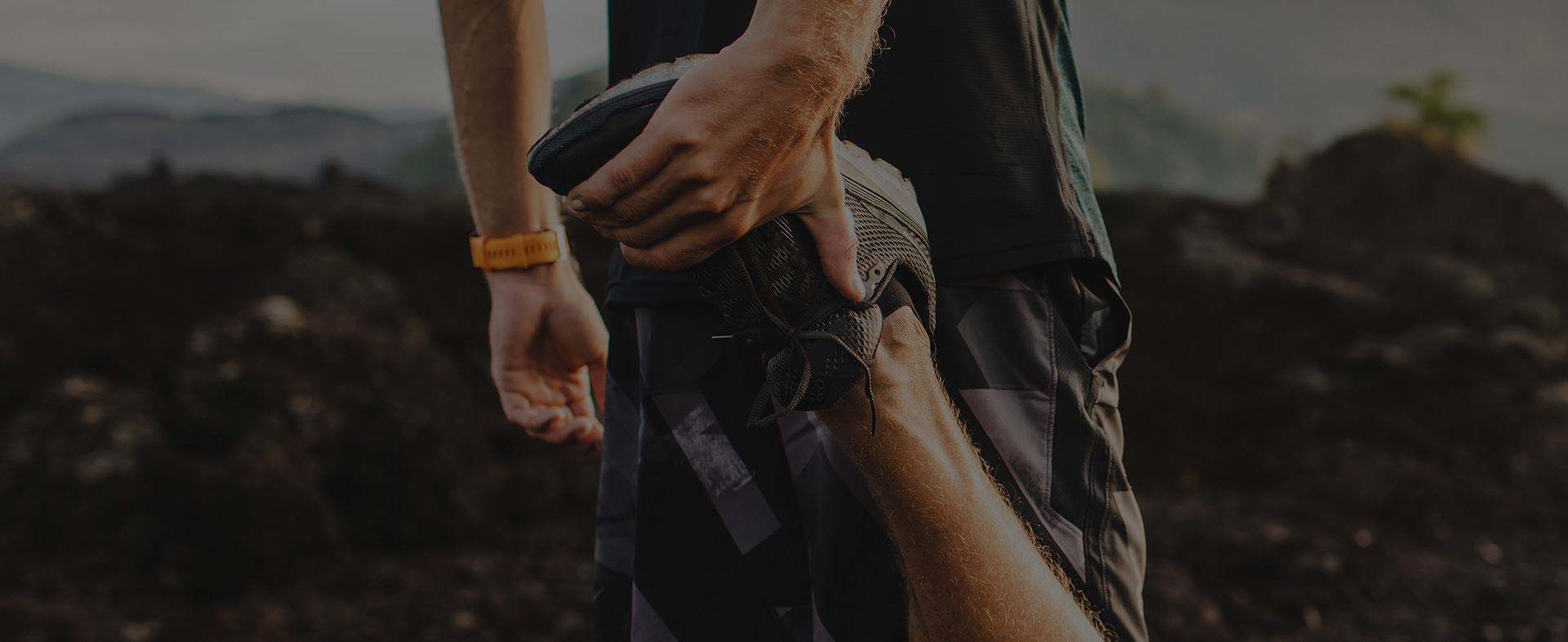 Why Choose Newbury?
What Makes Us Different
Cutting Edge Practice

We use the latest in technologies and treatments to help you heal better and faster.

Board Certified Physicians

Our physicians are licensed by the State of California Medical Board and certified by the American Board of Foot & Ankle surgery

Excellent Results

We strive to give you the best results possible & get you back to your active life.

Convenient Locations

Available to treat you at three different locations with flexible appointment times.
Patient Resources

What To Expect

Contact Us