Thousand Oaks Foot Infections & Ulcerations
Prevention & Treatment from Experienced Podiatrists
A foot infection occurs when bacteria enters an open wound in the foot and starts spreading disease. There are many different types of foot infections, including athlete's foot and toenail fungus, but there are also more serious conditions, such as cellulitis, that can have drastic consequences on your overall health.
It is important to have a foot infected treated promptly. The right treatment for you will depend on the type of infection you are dealing with and how far it has progressed. At Performance Foot and Ankle, our podiatrists have treated all types of foot infections. We can provide the care you need to prevent the infection from turning into something worse.
If you believe you have a foot infection, call (805) 380-3152 to schedule an appointment today. Our podiatry clinic serves Thousand Oaks, Newbury Park, and the surrounding areas.
Foot Ulcers
Foot ulcers are small, painful red craters that can develop on the surface of the skin. Most people will notice a foot ulcer in the early stages because they are painful and can make it difficult to walk. However, patients with diabetes and peripheral neuropathy cannot always feel all the sensations in their feet and ankles. For these patients, it is possible to develop an ulcer without realizing it.
Ulcers need to be treated quickly as they increase your risk of infection. Be sure to check the bottom and sides of your feet regularly for a red sore surrounded by dry, crackling skin. This is especially important if you have diabetes or circulatory problems.
The primary treatment for foot ulcers is a procedure known as debridement. This involves removing the dead tissue and calloused skin surrounding the ulcer. The ulcer will then be bandaged and you will be provided with protective footwear designed to relieve pressure on the injured area. Surgery may be required to remove an ulcer in some cases.
What are the Causes of an Infection?
Some of the potential causes of a foot infection include:
Injury or wound to the foot
Blisters that are left untreated
Reactions to diabetes
Ingrown toenails
Symptoms of an Infection
If you have been injured on the foot, be sure to watch the wound as it heals in case signs of an infection appear.
Some signs that an infection is forming include:
Changes in skin color around the wound
Skin that is warm to the touch around the wound
Strange odors coming from the wound
Toenail discoloration
Fever
Pus or other fluids leaking from the wound
You will need professional medical help to treat an infected wound. Make sure you schedule an appointment quickly if you notice any of the above symptoms!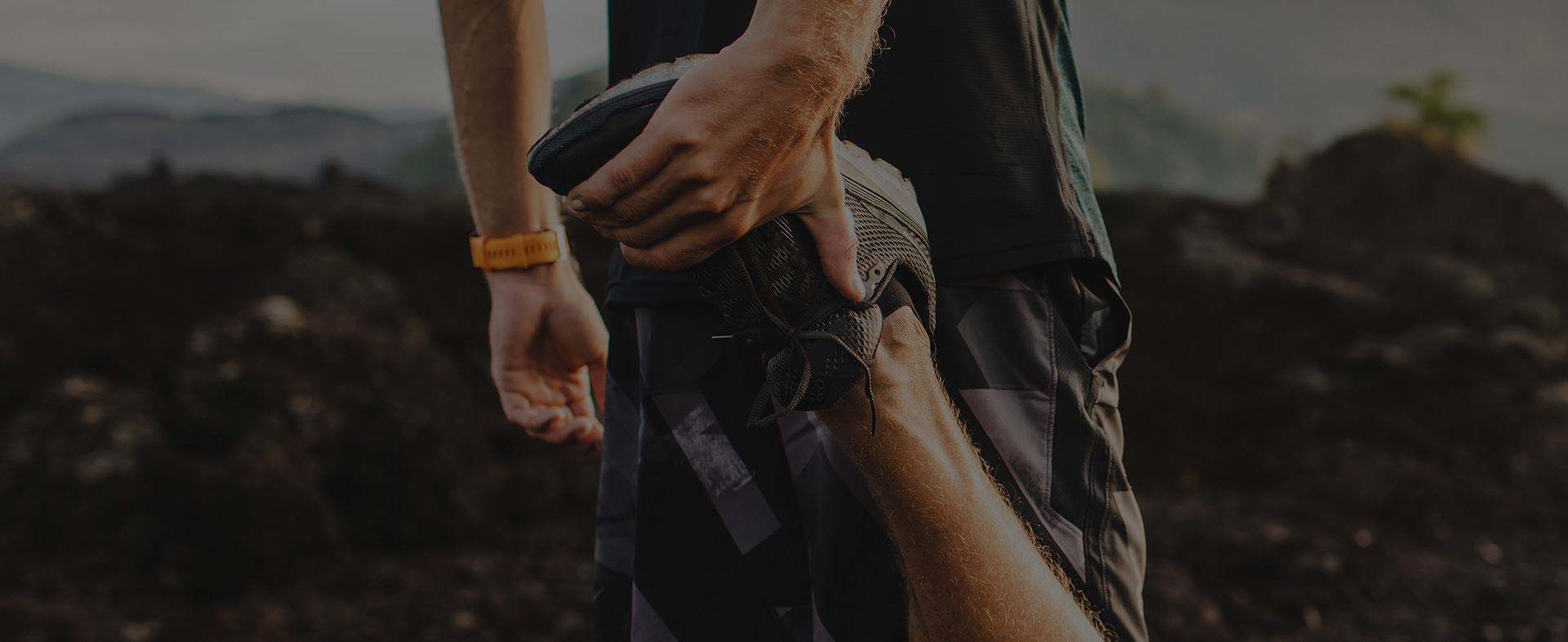 Why Choose Newbury?
What Makes Us Different
Cutting Edge Practice

We use the latest in technologies and treatments to help you heal better and faster.

Board Certified Physicians

Our physicians are licensed by the State of California Medical Board and certified by the American Board of Foot & Ankle surgery

Excellent Results

We strive to give you the best results possible & get you back to your active life.

Convenient Locations

Available to treat you at three different locations with flexible appointment times.
Patient Resources

What To Expect

Contact Us