Thousand Oaks Heel & Arch Pain Treatment
Treatment for Heel Spurs, Plantar Fasciitis & More in Newbury Park
Are you experiencing pain in your heel or arches? The experienced podiatrists at Performance Foot and Ankle can help. We provide comprehensive care and treatment for heel and arch disorders. The most common causes of pain in these areas are heel spurs and plantar fasciitis, but it can also be caused by arthritis, tendinitis, infections, and other conditions. We have state-of-the-art x-ray and ultrasound equipment that can provide us with more insight on what's causing your pain so that we plan appropriate treatment.
Heel Spurs
A heel spur is a buildup of calcium that creates a bony protrusion on the heel. Heel spurs are not always painful, but even mild ones can be a contributing factor in the development of plantar fasciitis. When heel spurs are painful, they usually cause the most discomfort when walking, jogging, or running.
A heel spur looks like a small fang growing on the bottom of your heel. It can feel like a pin is sticking in the bottom of your foot when you stand on it. Pain may fade the longer you stand on it but will reoccur when you stand after a prolonged period of sitting.
If you experience heel pain that lasts for longer than a month, you should schedule an appointment with a podiatrist. There are many noninvasive treatments for heel spurs, including stretching exercises, physical therapy, and orthotic devices. In very rare cases, a patient may require surgery to remove the spur.
Plantar Fasciitis
Plantar fasciitis is an inflammation that occurs along the plantar fascia. The plantar fascia is a long, bow-shaped ligament that runs along the length of the foot from heel to toe. Pain from plantar fasciitis typically occurs at the bottom of the heel.
Some possible causes of plantar fasciitis include:
Heel spurs
Exercises that place pressure on the heel
Obesity
Standing on your feet for long periods on a daily basis
Being flat footed
Having high arches
Abnormal walking patterns that don't equally distribute weight on your feet
Plantar fasciitis can often be treated with orthotics, physical therapy, and other noninvasive treatments. More thorough treatments, such as injections and surgery, may be necessary if the more conservative treatments fail to produce results.
What to Know About Heel and Arch Pain Treatment in Thousand Oaks
Can I continue to exercise with heel and arch pain?
It depends on the severity and cause of your pain. Low-impact exercises, such as swimming or cycling, are usually better during recovery, but it's important to discuss the specifics of your circumstances with our Thousand Oaks podiatrists.
How long does it take to recover from heel and arch pain?
Recovery time varies depending on the cause and treatment. Some individuals experience relief within a few weeks, while others may take several months to fully recover.
What lifestyle changes can help prevent arch pain recurrence?
Lifestyle changes may include wearing supportive footwear, maintaining a healthy weight, performing regular foot-strengthening exercises, and avoiding activities that exacerbate the pain.
Can arch pain be a sign of an underlying medical condition?
In some cases, yes. Arch pain can be associated with conditions like arthritis, diabetes, or nerve problems. It's essential to discuss your heel and arch pain with our team to determine whether there are further concerns.
Learn more about the cause of your heel and arch pain & treatment options at Performance Foot and Ankle today. Call us at (805) 380-3152 or contact us online.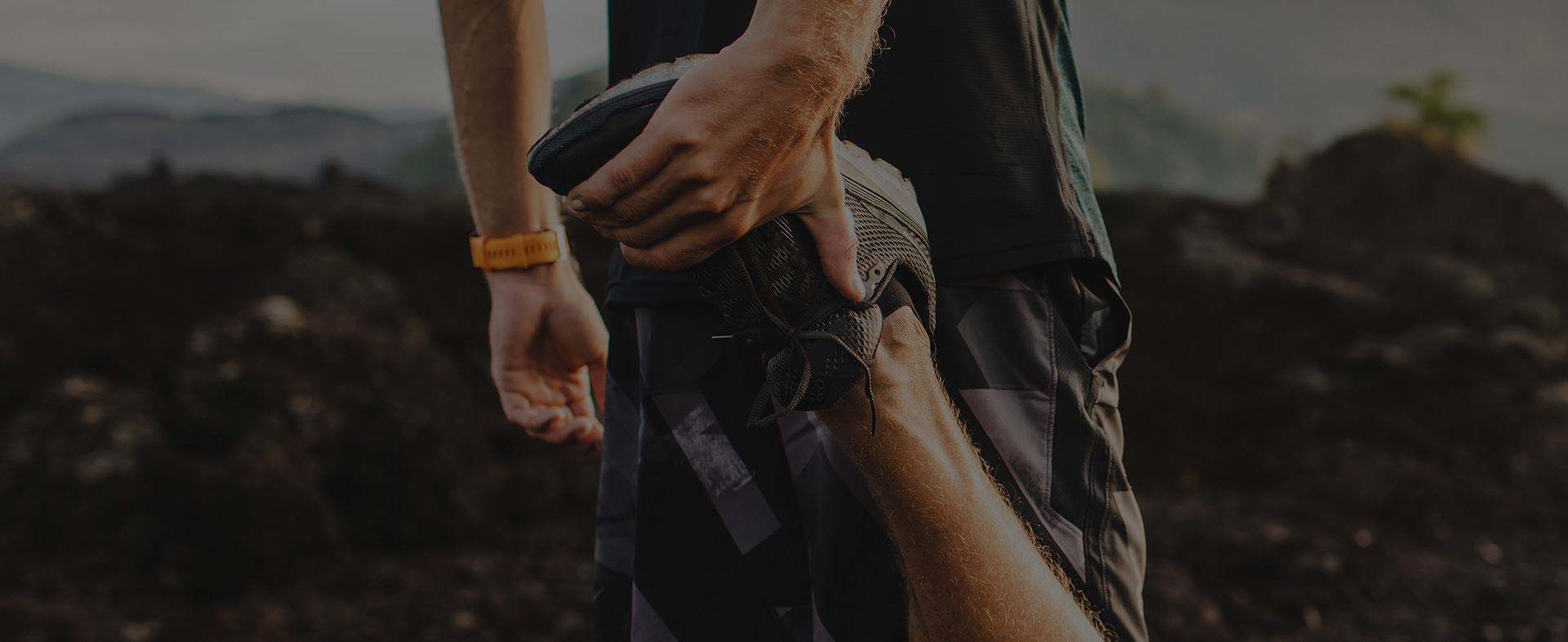 Why Choose Newbury?
What Makes Us Different
Cutting Edge Practice

We use the latest in technologies and treatments to help you heal better and faster.

Board Certified Physicians

Our physicians are licensed by the State of California Medical Board and certified by the American Board of Foot & Ankle surgery

Excellent Results

We strive to give you the best results possible & get you back to your active life.

Convenient Locations

Available to treat you at three different locations with flexible appointment times.
Patient Resources

What To Expect

Contact Us