Podiatrist in Camarillo
Foot & Ankle Care in Camarillo for Patients with Heel Pain
Performance Foot & Ankle is an advanced practice staffed by experts in podiatric medicine and surgery. Bringing top-quality foot and ankle care to the city of Camarillo is our passion, and that's why we treat all of our patients, from infants and children to adults and elderly, with personalized care for a full range of injuries and chronic conditions.
If you are struggling with any of the conditions below, or even if you have never been to a podiatrist and need help taking the first step, Performance Foot & Ankle will make your treatment process as smooth as possible. We also specialize in sports medicine and custom-molded orthotics for patients in the Camarillo area.
Our services include:
Treatment for Foot Ulcers
People who have diabetes are more susceptible to foot ulcers, which can become infected and spread throughout the body if not treated. We provide treatment for ulcers and aim to remove the infection before it spreads. We also take part in a Medicare Therapeutic Shoe Program, where patients in the Camarillo area may qualify for an orthotic that we custom-design to prevent shoe ulcers from happening in the first place.
Foot & Ankle Surgery
At Performance Foot and Ankle, we only recommend that patients undergo surgery when it is absolutely necessary or when other treatment options have failed. If surgery is the best option, we want to ensure the best outcome. Our experienced and caring team uses sophisticated technology, so you can rest assured that you are in good hands.
Digital X-Rays & Ultrasound Services
Diagnostic imaging can be a helpful way to find internal foot injuries or confirm a diagnosis. Performance Foot and Ankle offers a full diagnostic facility equipped with state-of-the-art digital, x-ray and ultrasound technology. When we use our digital imaging technology, your exposure to radiation will be further limited. An ultrasound is radiation-free and is another safe and painless method that we use to diagnose tumors, fractures, and other potential issues.
MLS Therapy for Foot and Ankle Pain
If you are struggling with painful foot and ankle inflammation, Multiwave Locked System (MLS) Laster Therapy might be the solution for you. It is a cutting-edge treatment that applies beams of energy into the muscle and tissue to accelerate the body's healing process without damaging the surrounding areas. We use it to provide relief for conditions like arthritis, tendinitis, post-surgical swelling and more.
Supartz Injections for Joint Pain
Supartz is a synthetic fluid designed to mimic the fluids that surround joints in the body that help to absorb shock and keep the joints lubricated. These fluid levels decrease with age and with conditions like arthritis. Patients should receive these injections once a week for three to five weeks to experience maximum benefits.
Custom Orthotics
At Performance Foot and Ankle, we design customized orthotics to reduce pain in the feet and ankle and give those struggling one less thing to worry about. These are especially helpful for patients who have not found relief through over-the-counter options. It is a proven, highly effective treatment for chronic foot pain and typically lasts about five years.
Our Minimally Invasive Approach to Treatment
When it comes to foot and ankle problems, we try our best to perform minor surgeries that only require a few small incisions. This ensures faster recovery time for the patient and reduced risk of infection, so you can get back on your feet and back to your life.
If you'd like to learn more about the treatments we offer or would like to schedule an appointment with a podiatrist in Camarillo, call Performance Foot and Ankle today at (805) 380-3152 or contact us online.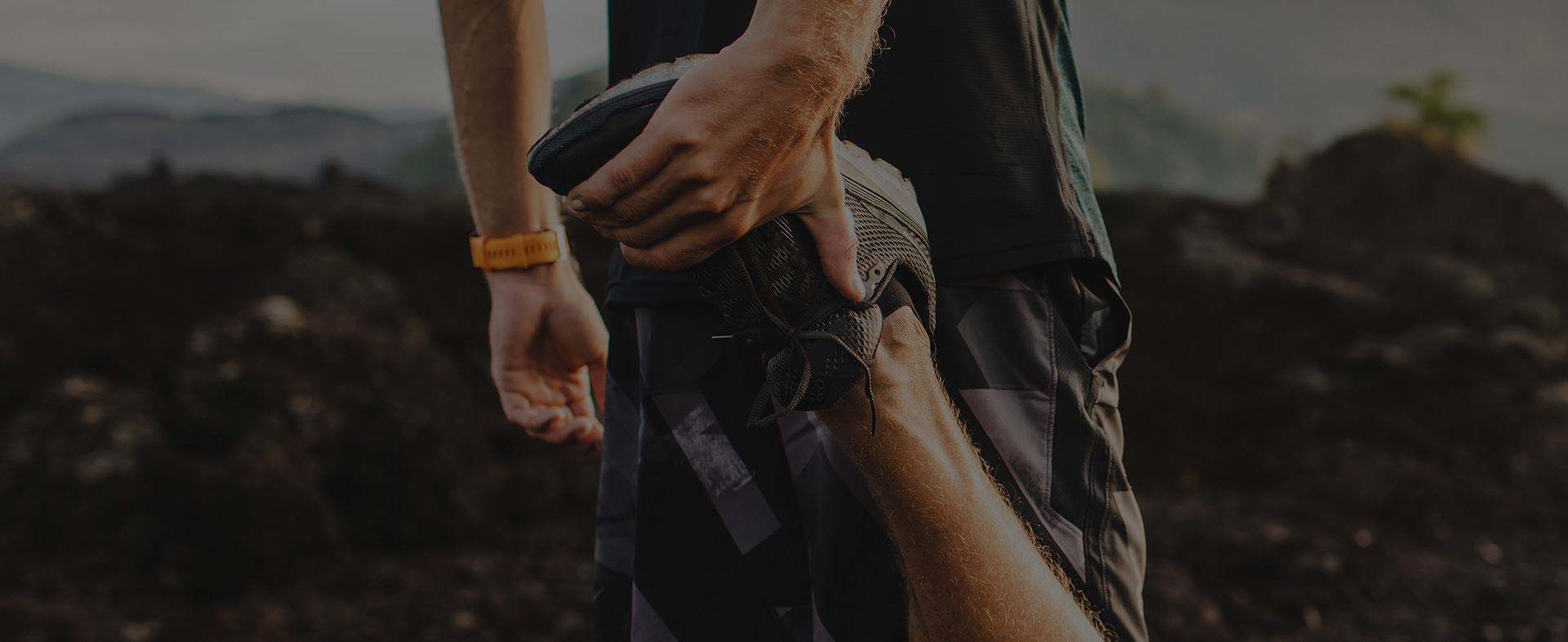 Why Choose Newbury?
What Makes Us Different
Cutting Edge Practice

We use the latest in technologies and treatments to help you heal better and faster.

Board Certified Physicians

Our physicians are licensed by the State of California Medical Board and certified by the American Board of Foot & Ankle surgery

Excellent Results

We strive to give you the best results possible & get you back to your active life.

Convenient Locations

Available to treat you at three different locations with flexible appointment times.
Patient Resources

What To Expect

Contact Us