Thousand Oaks Platelet Rich Plasma Therapy
Treatment for Foot & Ankle Injuries in Santa Clarita
Platelets are a component in the blood that aid in the clotting and healing process. Extracting platelet rich plasma (PRP) from one's own blood and injecting it into an injured area of the body can stimulate the healing process and reduce swelling and inflammation. PRP therapy has become a popular treatment for athletes with foot injuries who need to recover as quickly as possible so they can resume their usual workout routine.
At Performance Foot and Ankle, we provide platelet rich plasma for all patients who can benefit from it, athletes and otherwise. Our knowledgeable and experienced podiatrists can answer any of your questions about the treatment and help you decide if it's the right choice for you.
Call (805) 380-3152 today to learn more about PRP therapy at Performance Foot and Ankle in Thousand Oaks.
How Does PRP Work?
Patients who participate in PRP therapy have platelets extracted from their own blood. This means that there is no risk of having an adverse reaction to the injection. First, blood is extracted from a blood-abundant area of the body. The blood is then put in a centrifuge device which separates out a concentrated solution of PRP. The PRP is then injected into the designated area so that the platelets can get to work and begin the healing process.
In podiatry, PRP is typically used to treat the following:
Plantar fasciitis
Tendinitis
Cartilage tears
PRP therapy may provide some relief within the first few days of treatment, but it usually takes a few months to experience the full healing benefits. One of the primary benefits of PRP therapy is that it promotes long-term healing that can help the damaged area grow stronger and more resilient.
If you'd like to learn more about PRP therapy, call Performance Foot and Ankle today at (805) 380-3152.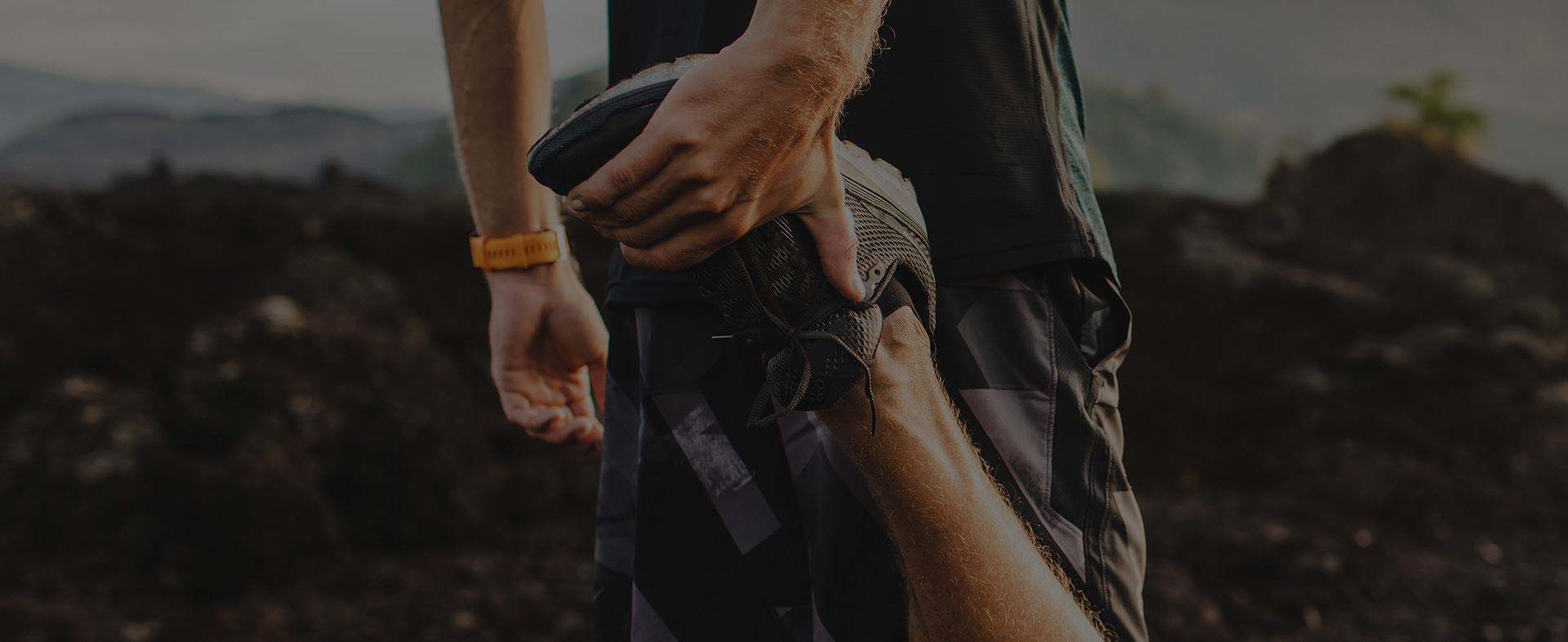 Why Choose Newbury?
What Makes Us Different
Cutting Edge Practice

We use the latest in technologies and treatments to help you heal better and faster.

Board Certified Physicians

Our physicians are licensed by the State of California Medical Board and certified by the American Board of Foot & Ankle surgery

Excellent Results

We strive to give you the best results possible & get you back to your active life.

Convenient Locations

Available to treat you at three different locations with flexible appointment times.
Patient Resources

What To Expect

Contact Us