Our Technology Keeping your feet happy & Healthy
Swift Microwave Therapy Wart Treatment in Thousand Oaks, CA
Advanced Wart Treatment in Newbury Park and Camarillo for Patients of All Ages
Swift microwave therapy is a plantar wart treatment developed in the United Kingdom, which has recently been made available in the United States. Swift microwave therapy is a form of skin therapy that involves sending microwave energy through a special probe and applying the probe to a patient's skin to treat affected tissue.
At Performance Foot & Ankle, we have always embraced any technology that can safely improve the chances that our patients receive the best care possible. Embracing new technology is a part of what has enabled us to provide our patients with second to none foot and ankle care throughout the years, and it is one of the reasons that we're able to treat such a wide range of conditions.
Our openness to new technologies has also given our board certified physicians the ability to provide services that many of our competitors cannot, including:
Diabetic Foot Care
X-Rays & Ultrasound
Foot & Ankle Surgery
Computerized Orthotic Scanning
Supartz Injections
MLS Laser Therapy
Now we can add Swift microwave therapy wart treatment to the list of services we provide. If you are struggling with a plantar wart problem, reach out to us today. Swift microwave therapy wart treatment may finally help you resolve an issue that has been bothering you for years.
Need help with a plantar wart problem? Call us at (805) 380-3152 or get in touch with us online today to schedule an appointment with our wart treatment experts in Thousand Oaks, CA. We offer same-day and weekday appointments. Se habla Español.
What You Need to Know About Swift Microwave Therapy Wart Treatment
A few common questions that patients have had about Swift microwave therapy wart treatment include the following:
Who is eligible for treatment? While your dermatologist or podiatrist will conduct an assessment prior to treatment to help determine your eligibility, in most cases, anyone with affected skin tissue is eligible for treatment.
Does it hurt? There may be some discomfort. Pain varies from person to person. In most cases, patients have compared the pain to a minor scratch or injection that lasts a few seconds and then goes away.
How many treatments are required? This depends on how you respond to the treatments. On average, patients must undergo two to three treatments (treatments are performed every four weeks).
Are there any activities I'm not permitted to do following treatment? In some cases, the treated area may be sore. However, it shouldn't be sore enough to prevent you from following your normal daily routine.
Schedule an Appointment with Our Foot & Ankle Care Experts in the Conejo Valley Today!
You don't have to continue to struggle with plantar warts. Our board certified physicians are here to help. We offer a variety of minimally invasive, nonsurgical, and surgical treatment options, including cutting edge technology like Swift microwave therapy wart treatment. Don't continue to suffer. Take advantage of our many treatment options today.
Give us a call at (805) 380-3152 or contact us online today to schedule an appointment with our experienced wart treatment specialists in Thousand Oaks.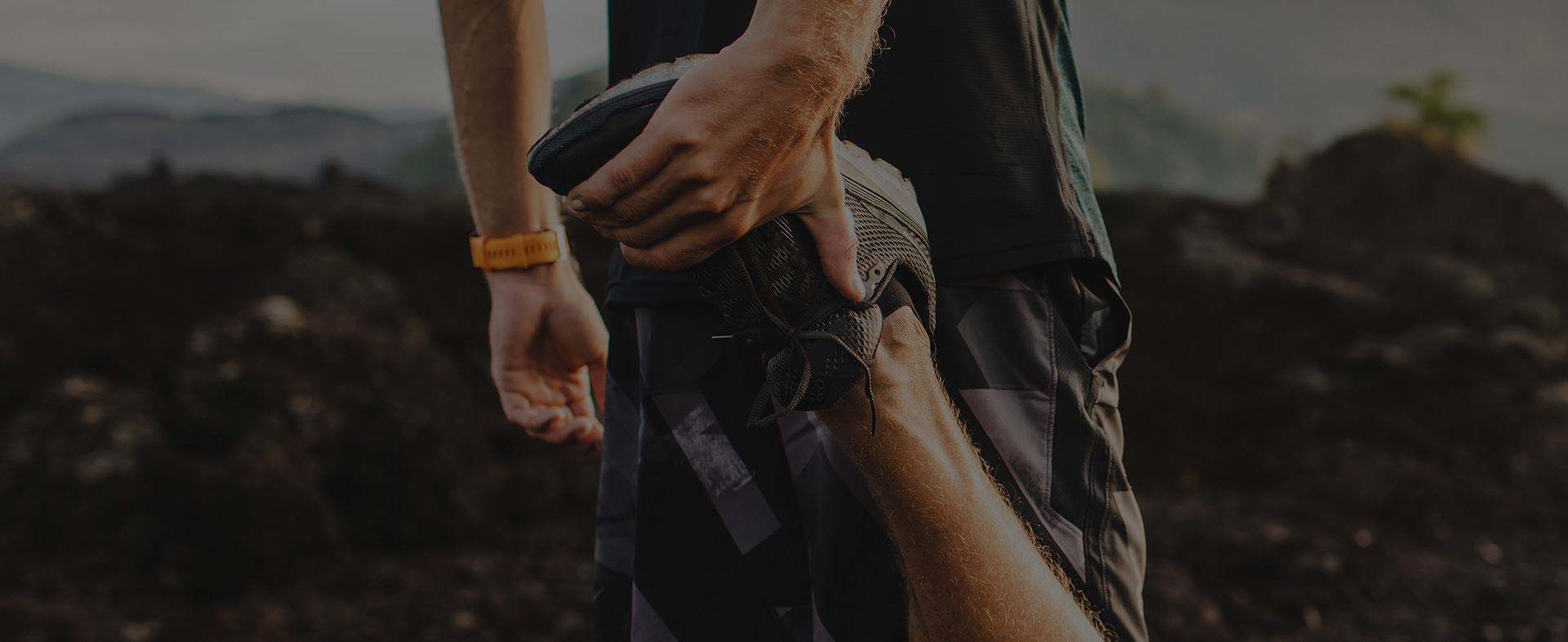 Why Choose Newbury?
What Makes Us Different
Cutting Edge Practice

We use the latest in technologies and treatments to help you heal better and faster.

Board Certified Physicians

Our physicians are licensed by the State of California Medical Board and certified by the American Board of Foot & Ankle surgery

Excellent Results

We strive to give you the best results possible & get you back to your active life.

Convenient Locations

Available to treat you at three different locations with flexible appointment times.
Patient Resources

What To Expect

Contact Us